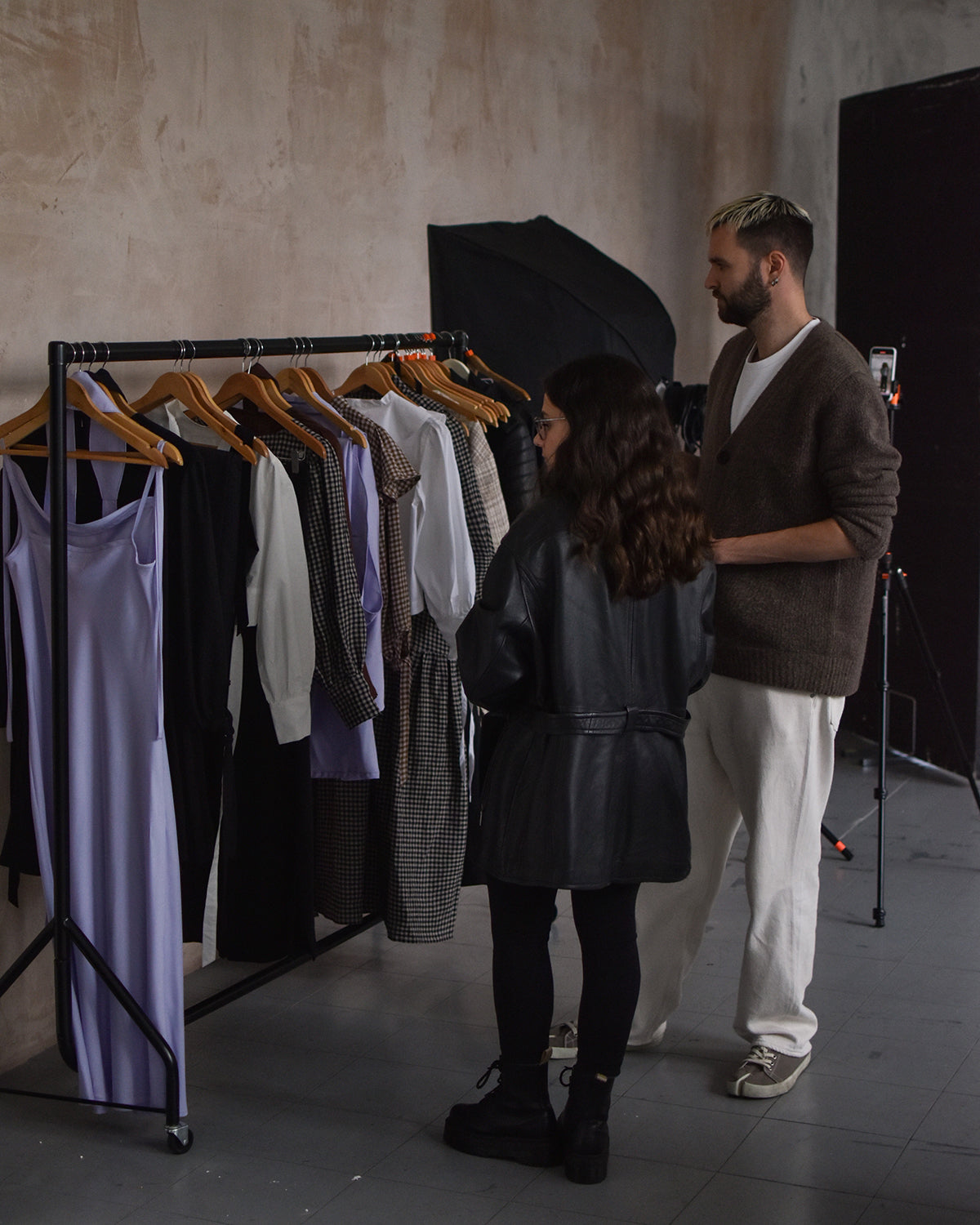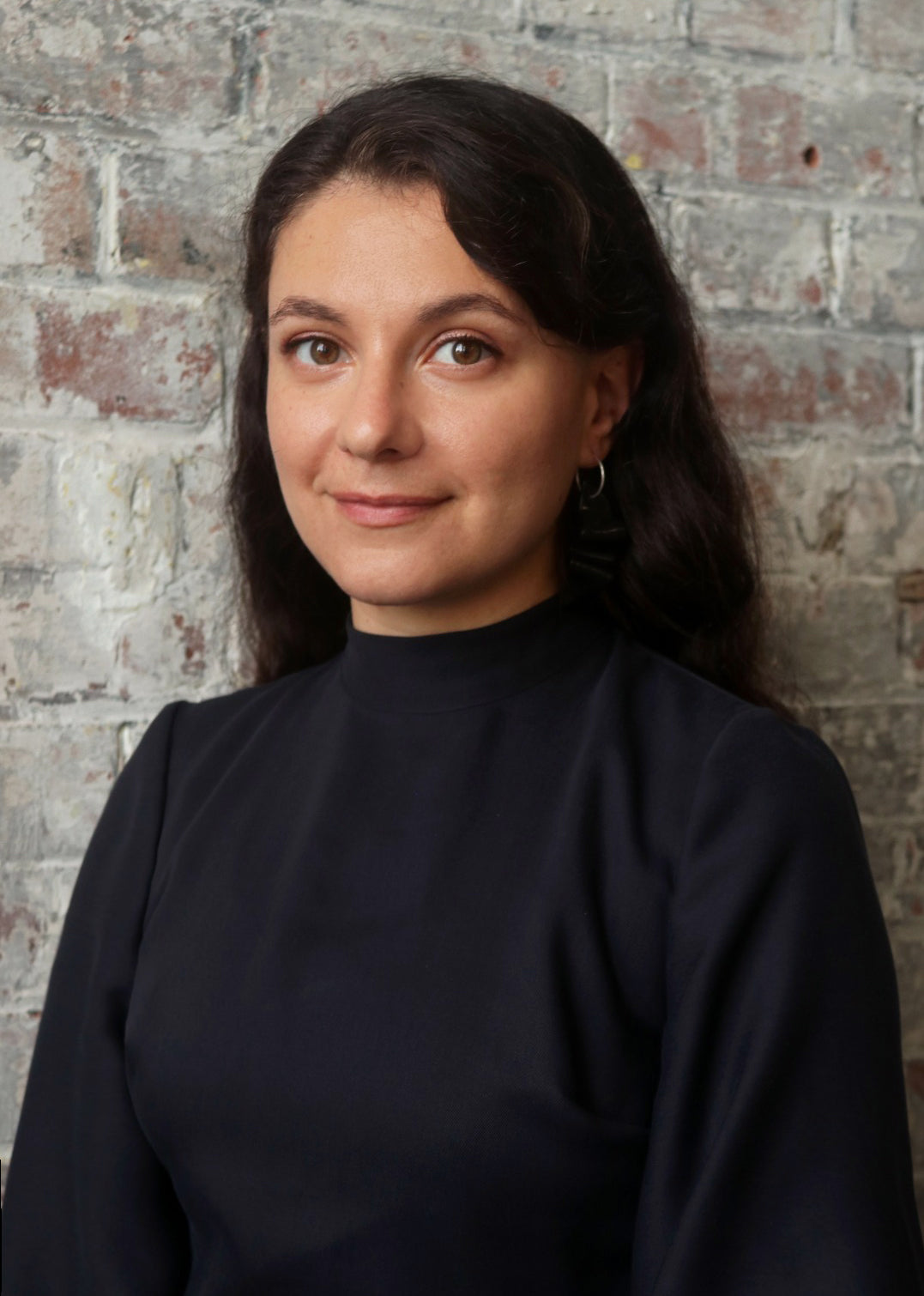 est. 2020
'Poésie', pronounced 'po-é-zi', is the French word for poetry, reflecting the brand philosophy for designs to be poetic and meaningful. I chose a French word as the brand name to honour my French nationality. The capsule collections launch twice yearly, offering high-quality, made-to-order pieces from a little atelier outside London.
Poésie by Julie's story began in the early spring of 2020. It was the first lockdown of the pandemic, and I left my job working for a British high street brand as part of their design team. With plenty of free time, I decided to reconnect with my love for design and crafting and worked on several design projects.
I've always considered myself a creative soul; I learnt to sew from the early age of 11 and followed my design pursuit leading me to graduate from the London College of Fashion. I then gained years of experience working in the fast-fashion industry, where I quickly learnt how poor ethics and sustainability standards were. I felt dissatisfied with my design career's direction, so when 2020 came around, I took a risk and launched my fashion label. Several capsule collections later, Poésie by Julie evolved from a dream to a success!
This label is committed to being environmentally conscious at every step, from the design process to the materials and making of garments. Greenwashing in the fashion industry is not the way forward, and Poésie by Julie chooses to play no part in it. Therefore, transparency is a priority, so feel free to learn more about Poésie by Julie's sustainability ethos and values here.